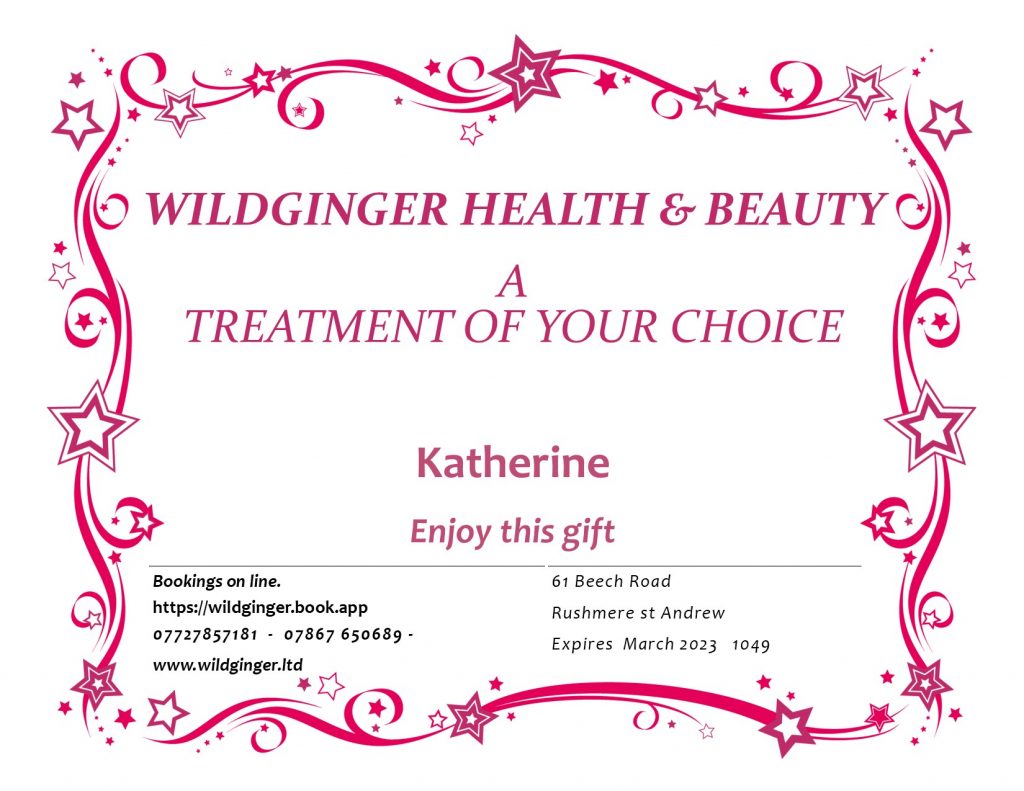 Purchase a Gift Card Voucher and give the benefit of a transforming therapy to a friend, a colleague, or a loved one. Vouchers are great for a special occasion or can be a wonderful way to show how much you care at any time.
Gift vouchers last for up to 12 months from the date of purchase.
Gift cards must be used by the purchaser or the recipient named at the time of purchase and are not transferable to any other party.
for an Email Voucher follow the link above = Choose the value, enter your details and the details of the person you are purchasing for and we will do the rest.
If you would like the voucher to be a surprise, enter your email address only in both sections then you can print or email the voucher when you are ready to gift it.
Make sure you enter the name of the person you are giving the voucher to as this will place a copy of the voucher on their account when they claim the voucher online and can be used for payment at the time of booking.
You can purchase a Gift Card for a particular treatment, if you prefer, which we can send to you by post, or by arrangement this can be collected at the Salon. We also hold general Gift Cards at the salon, so if you are dropping by you can collect them directly from us.
If you would like a Gift Card rather than an email voucher, let us know and we can arrange to have one sent to you by post.
Any problems please do get in touch and we will do our best to help.